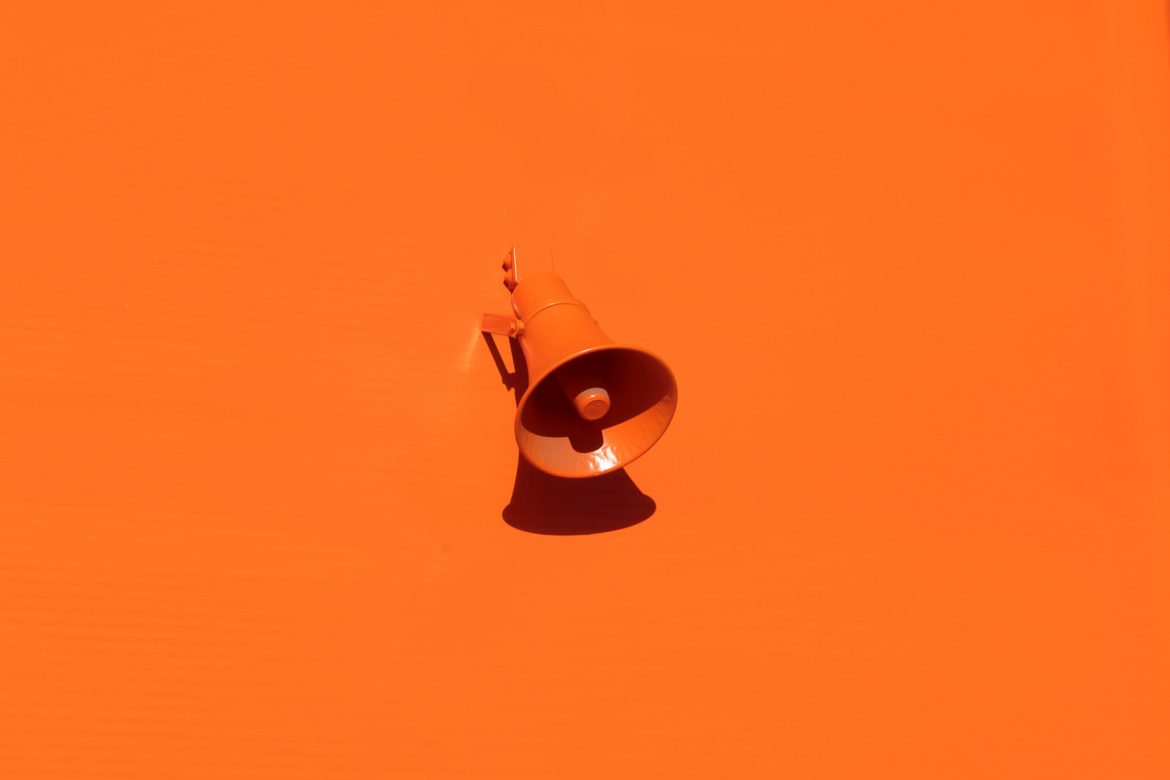 SILENT WORDS
Bruised, burnt and broken
Lost in the way like a desolate infant
Groping in the dark with no direction
Consequences of misdeeds could this be?
Trapped in the fangs of misery's company
Drowning continually
As the lonely days creep by
With Silent Words now I scream
For desperate rescue
From life's deadly sea
Shall I be heard?
Torn between a world of choices
Confusion lays siege against me
And my weary heart grows heavier
What shall I do when the light is gloomy
When the whispers in my ears are too loud to comprehend
When the soothing breath of fresh air
Is now more costly than bread
When disarray has overthrown the rule of peace
If I dance
To the cacophonic tunes life often plays
Shall I be insane?
A fine glimpse of the future
Bright flashes of genuine hope
The assurance of a lucent morning
Slowly calm my raging storm
Furnishing me with a peaceful tranquillity
As conviction strengthens my heart's ability
Surely I must stand still
In the face of life's present perils
I must wait patiently
For the passing of the dark night
Surely I shall dance
And speak my silent words
Till I overcome!