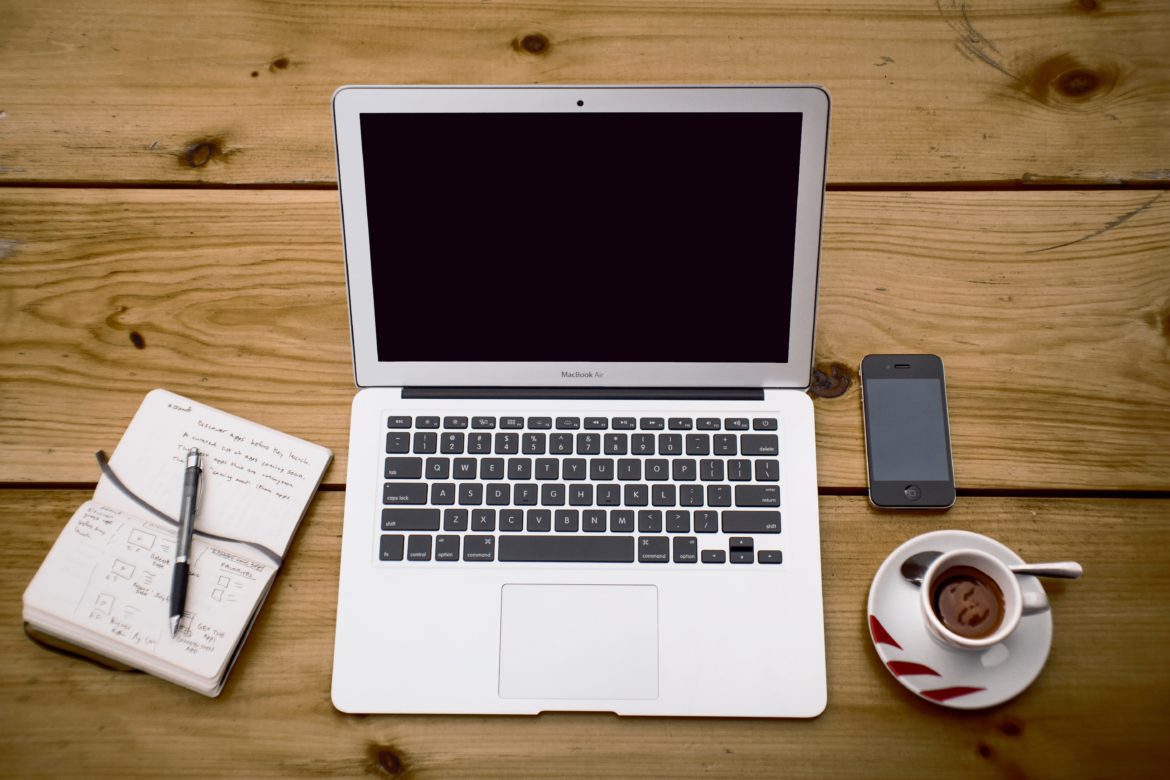 Hey guys!
It's been a while since I put anything up here, and that's not because I haven't been writing. I have. Just in other places – and probably not the kind of content you would like to consume for your entertainment (I guess). I promise to do better going forward. But here's what I've been up to:
Website Copy
Standard Bearers School wanted a website overhaul so I helped with site mapping and copywriting. I also wrote a couple of blog posts for them. You can see my work here.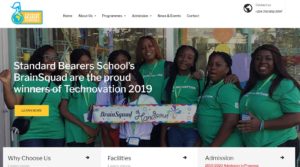 Book Editing
This is one of my favourite things to do, and recently, I edited this Christian literature by Imisi Owolabi (Peep my review on the back cover).
You can get a copy from @imisiowolabi's bio on Instagram.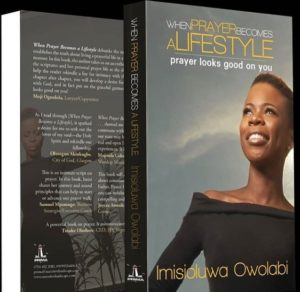 I also wrote a book!
Yes, I did. It was ghostwriting so my contract doesn't permit me to share the details here. But trust me when I say it was an exciting process – the meetings, research, writing, sleepless nights and eventually closing out the project. It was huge and I enjoyed every minute of it.
Advert copy
I'm doing some work with a lot of exciting brands, and hopefully, you will be seeing them soon.
Lastly, I'm doing a lot of learning – reading, observing, taking classes – speaking of which, I attended a five-week media training at RED| For Africa. Please, ignore my tired eyes.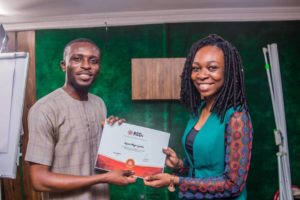 I'll definitely be putting out some new writing soon. But don't forget to contact me for your copywriting needs.
Love,
M.O